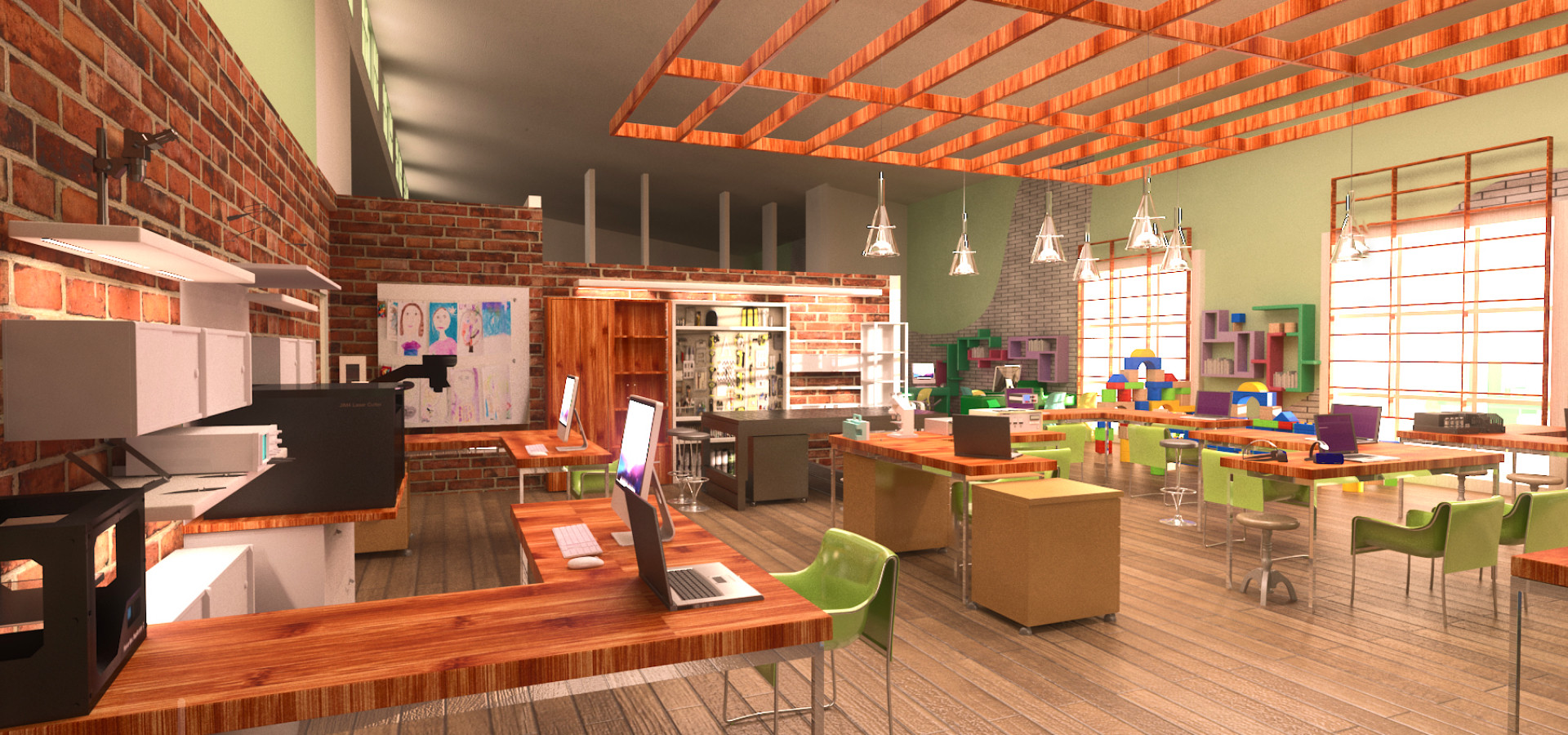 A new STEM center and maker space for Girl Scouts in 2017.
In 2017, Mahan was contacted by the Girl Scouts (Heart of Central CA) to create a new STEM center and MakerSpace for girls in Sacramento. This type of facility would host a variety of STEM, maker, and design-thinking activities that encourage girls to embrace the spirit of scientific discovery in their lives.
The space would allow girls to explore:
Engineering (civil, mechanical, and biomedical) through designing and prototyping structure
Programming through learning code, building robots, and understanding this area of study
Biology & environmental science through observation, data collection, research, and discovery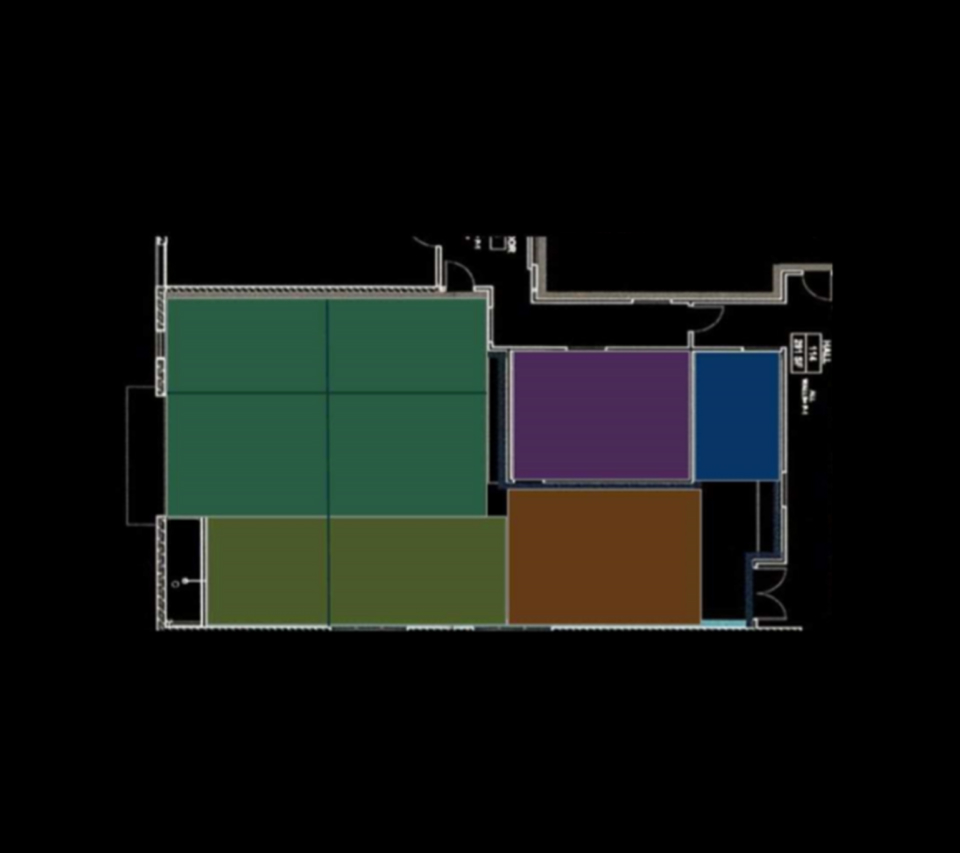 Floorplan Diagram
Innovation Lounge/inspiration Library
Computer/Presentation
Maker/Tinker Area
Quiet Work Space/ Computer Lab
Idea Box
The MakerSpace provides girls with a place to further develop their design thinking and making skills in a less-structured environment, with resources, advanced tools, and self-guided activities. When designing the space, Mahan included a laser cutting station, a 3D printing station, a welding and crafting station, a robotic and science station, a VR and AR station, and a gaming station. The space lends itself to collaboration of all ages, from the youngest Girl Scouts just exploring STEM to the oldest who are preparing for college and careers.
Client
Girl Scout
Year
2016
Role
Consultant, Creative Director