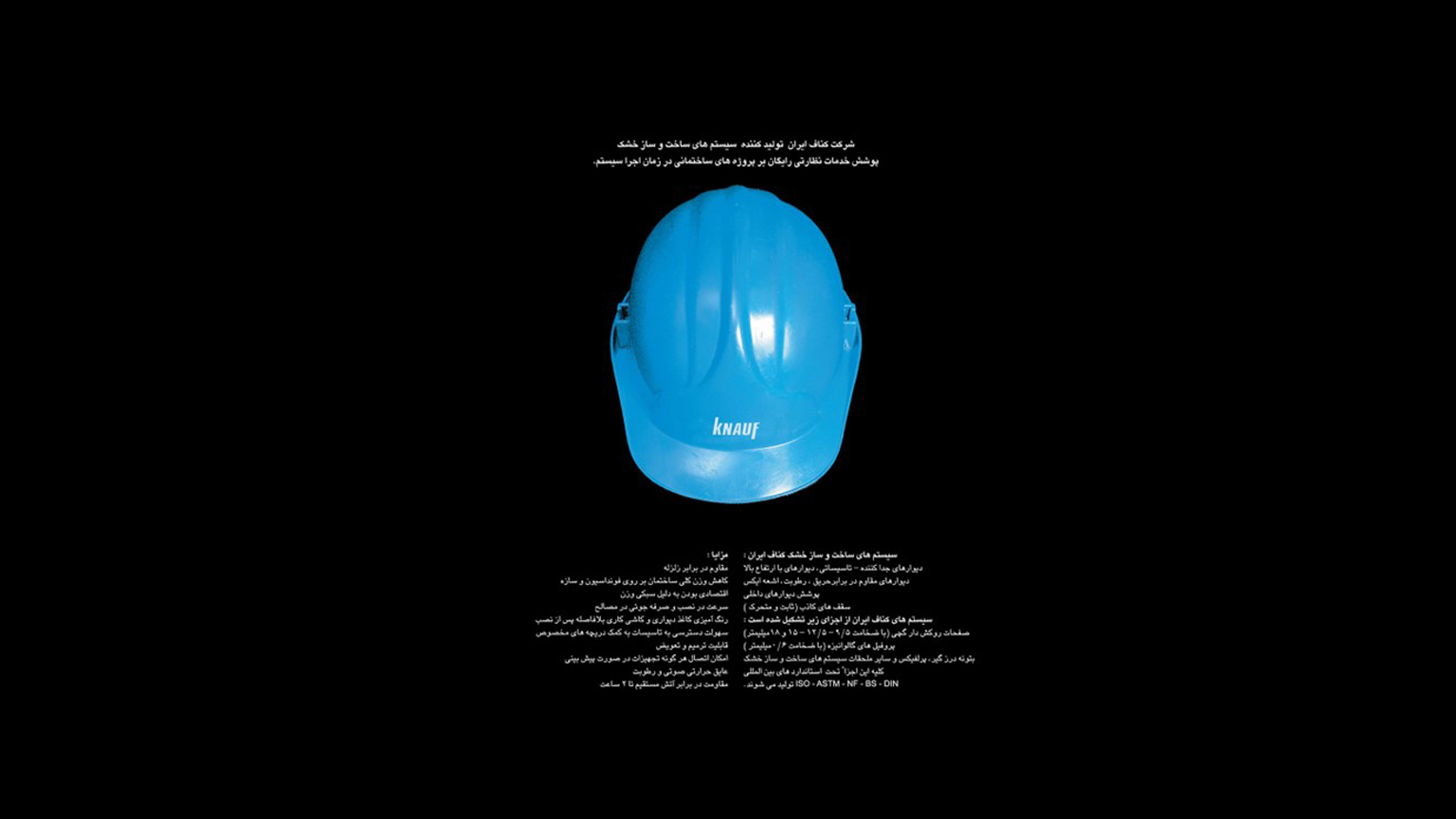 Building Better with Knauf
Advanced drywall systems for a safer and more efficient future
As an art director for the Knauf campaign, my role is to provide art direction for the advertising and marketing initiatives, including the development of visual and creative concepts that align with the brand's objectives. I oversee the creation of all campaign materials, from printed posters to billboards and brochures, ensuring that they are engaging, visually appealing, and effectively communicate the benefits of Knauf's advanced building materials.
Title
Building Better with Knauf: Advanced Drywall Systems for a Safer and More Efficient Future
Objective
To promote Libum as the ultimate credit union platform that can help credit unions streamline their workflows, improve their operational efficiencies, access beautiful analytics, and prompt potential leads in real-time.
Target Audience
Builders, architects, and contractors in Iran who are looking for advanced building materials that provide better safety, efficiency, and performance.
Create engaging content that highlights the benefits of Knauf's drywall systems and shares success stories from satisfied customers.
01
Trade Shows and Exhibitions
Participate in relevant trade shows and exhibitions in Iran to showcase Knauf's drywall systems and engage with potential customers.
02
Host product demonstrations and training sessions for builders, architects, and contractors to showcase the superior performance and safety of Knauf's drywall systems.
03
Place billboards in strategic locations in Iran to increase brand visibility and promote the benefits of Knauf's drywall systems.
04
Create informative and visually appealing brochures that showcase the benefits and features of Knauf's drywall systems. Distribute these brochures at trade shows, exhibitions, and product demonstrations.
05
Develop packaging design that reflects Knauf's brand identity and showcases the benefits of the product.
06
Client
Knauf
Agency
PB Shoraka and Associates
Year
2004
Role
Art Director