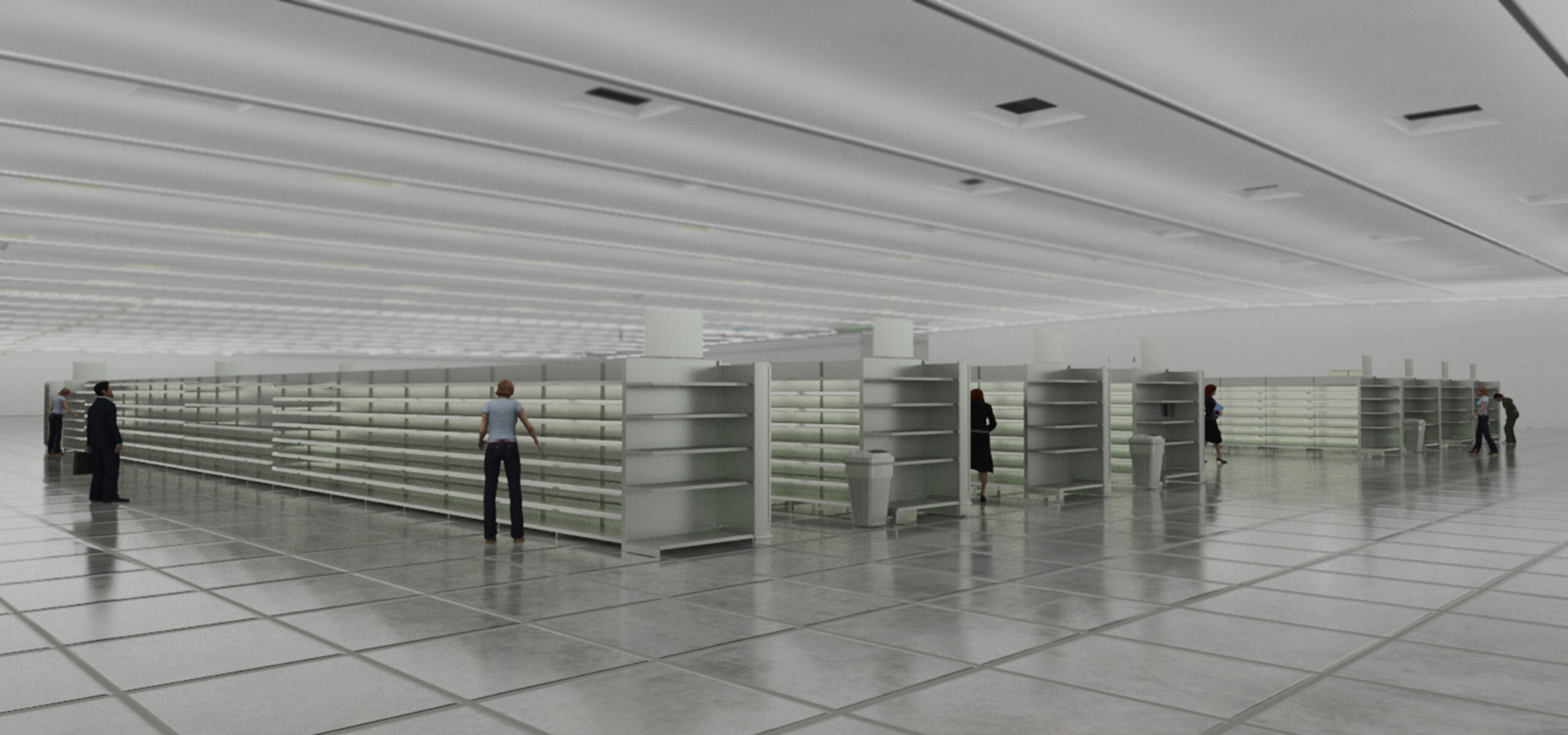 Review Walmart's in-store lighting strategy to improve the quality of lighting for products on its shelves.
Mahan was enlisted by Walmart, one of the world's leading consumer goods retail chains, to review and overhaul its in-store lighting strategy to improve the quality of lighting for products on its shelves. With the current lighting system, products were appearing dark in the eyes of shoppers and not being represented in an ideal way. Through the smart introduction of shelf lighting with new positioning and angles, products were better represented visually with fewer shadows.
Walmart stores were facing a major issue: merchandise on shelves was not being presented in an ideal way due to lighting. Since the stores were using uniform linear fluorescent ceiling lighting to illuminate the entire store, shelf space was not being hit with direct light and, therefore, products were appearing darker than they should be. Walmart's remedy for this problem was to simply increase the output from the existing light sources.           However, this approach did not consider that adjusting light intensity while maintaining relative distribution will not change brightness perception, since humans perceive brightness in relative terms.
Given the current lighting challenges Walmart was facing, Mahan proposed a complete overhaul of the in-store lighting strategy. The team recommended that Walmart reevaluate the placement and direction of the light sources. To accomplish this, the plan was to maintain the current lighting sources specifically for ambient store lighting, while introducing new light sources more closely positioned and angled to ensure that products were displayed perfectly. Multiple options were presented for the shelving lights, coupled with various levels of brightness on the ceiling lights, for Walmart to consider. As a result, a new lighting strategy was put into place to better suit the needs of their customers and enhance the shopping experience.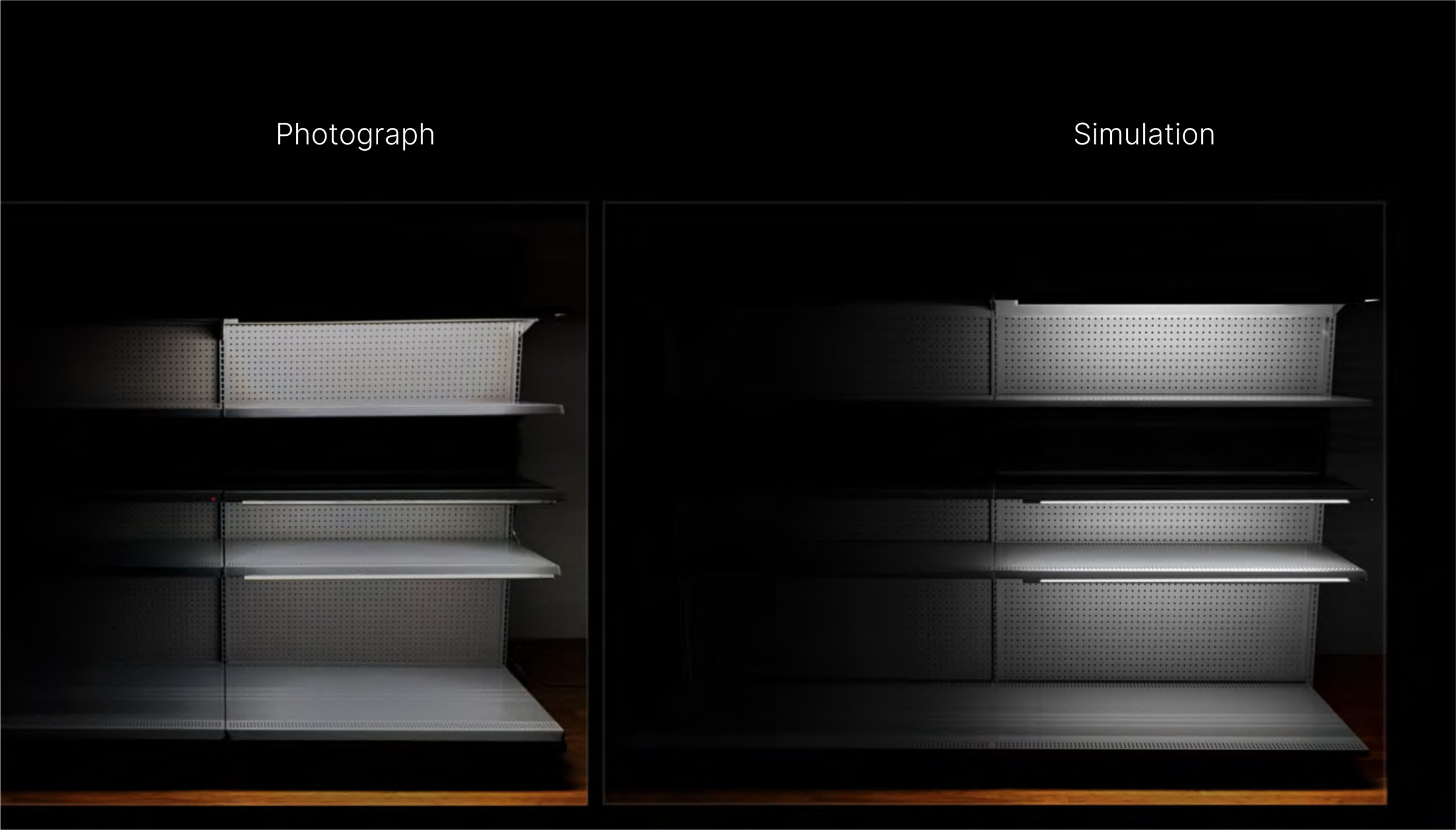 Mahan developed virtual simulations for the different ceiling and shelf lighting options to depict how they would look in the retail store environment so that Walmart could make an informed decision about how the company wanted to proceed. With various wattage capacities and percentages, along with expected energy cost savings, the team was able to validate which options would work best.
Client
Walmart
Associate with
California Lighting Technology Center (CLTC), UC Davis
Year
2016
Role
Chief Development Engineer in Lighting